Increase yield & shorten time to harvest with far-red LEDs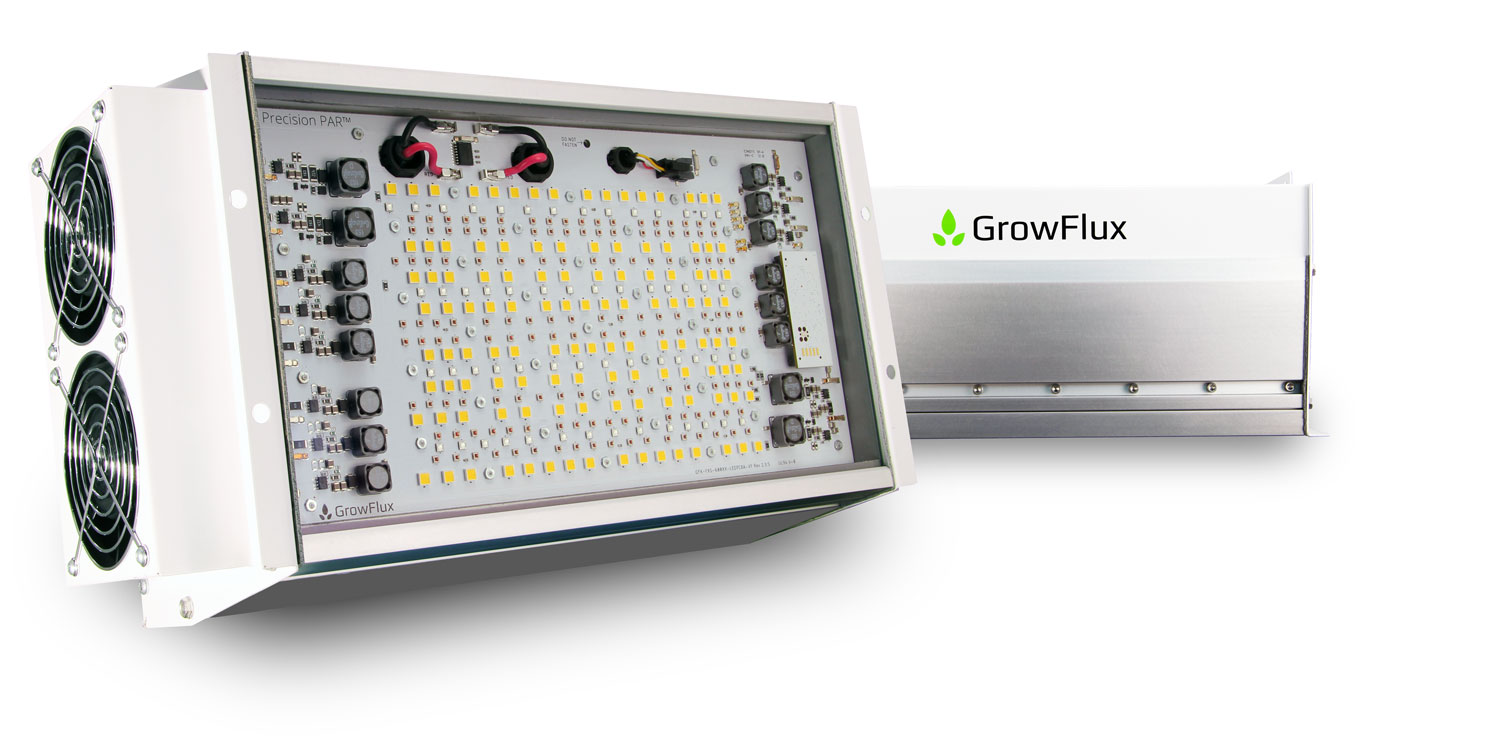 SOFTWARE DEFINED ZONING
Infinitely group lights into zones that can be controlled with ease. Apply light formulas to zones with a single click from the cloud.
FluxScale™ Reflector
This reflector provides instant access to familiar light uniformity which is great when transitioning into an LED light. This reflector is high optimized through complex iterative genetic algorithms.
ULTRA HIGH UNIFORMITY
FluxScale is suitable for top lighting applications in greenhouses and indoor facilities at various heights. Our high efficiency reflectors are developed for unprecedented uniformity in indoor cultivation facilities, promoting even canopy development.
Dual
Arm® Cortex® M3 Processors